Bull & Bear Markets: A Timeline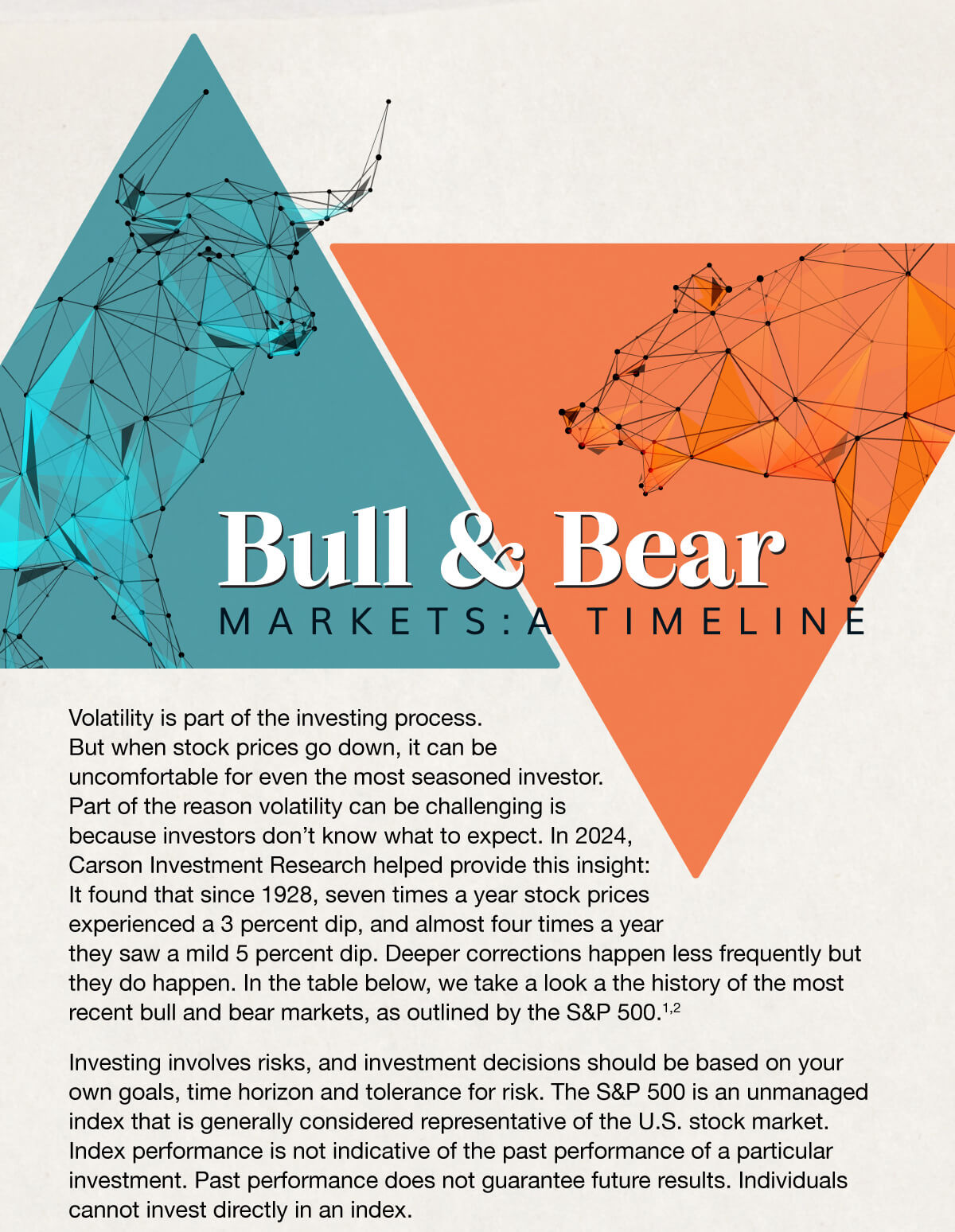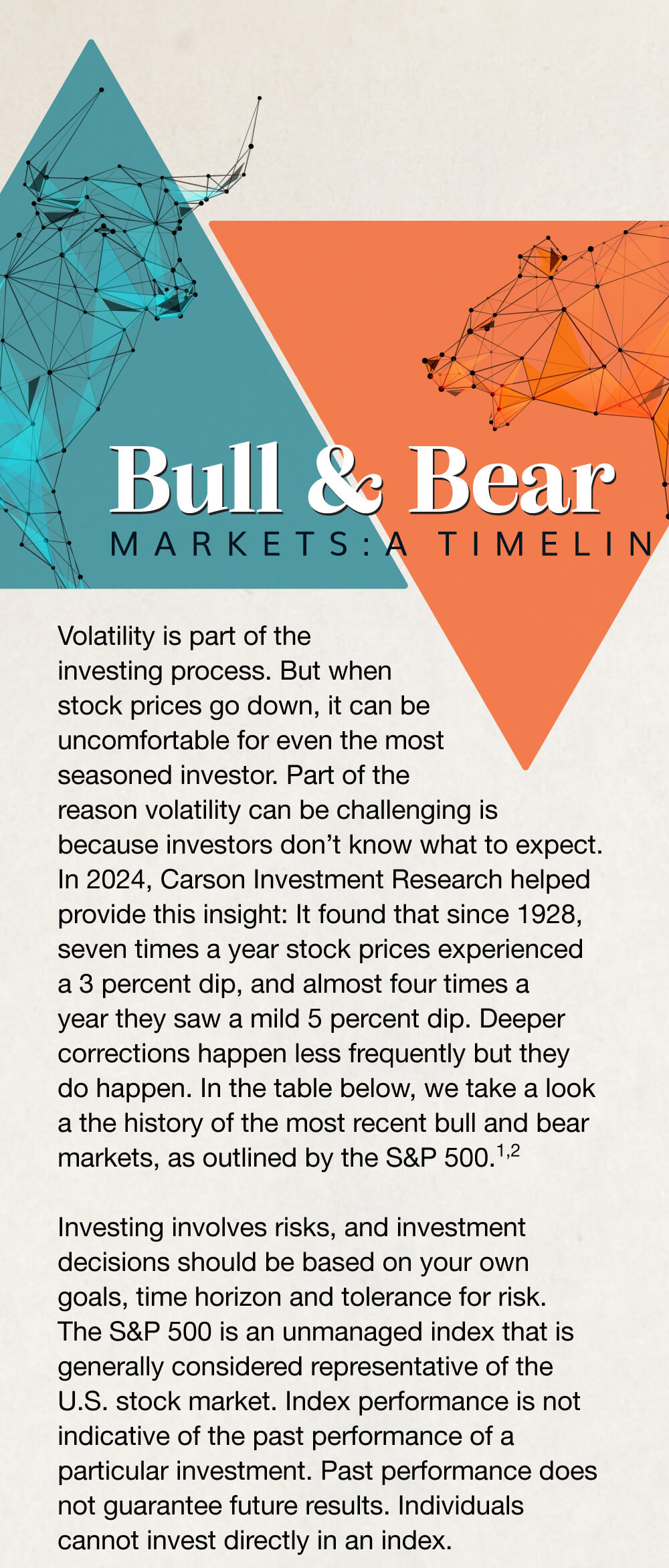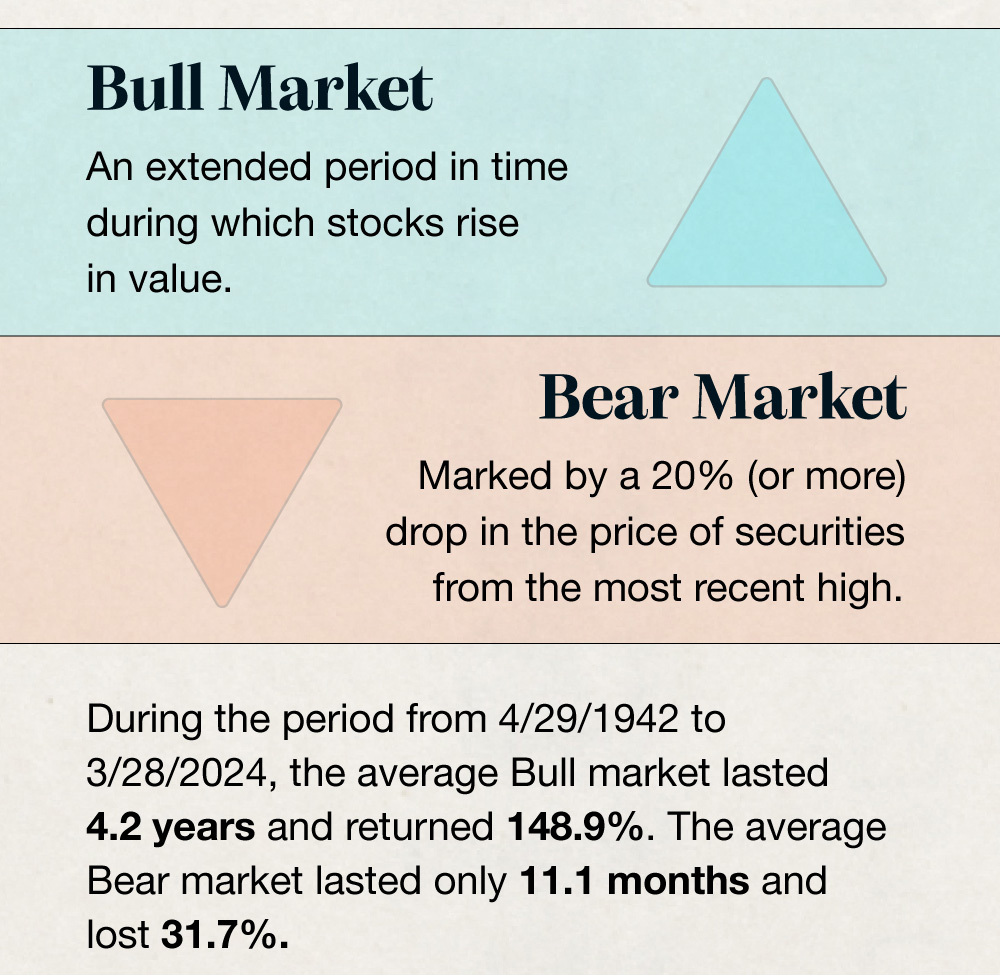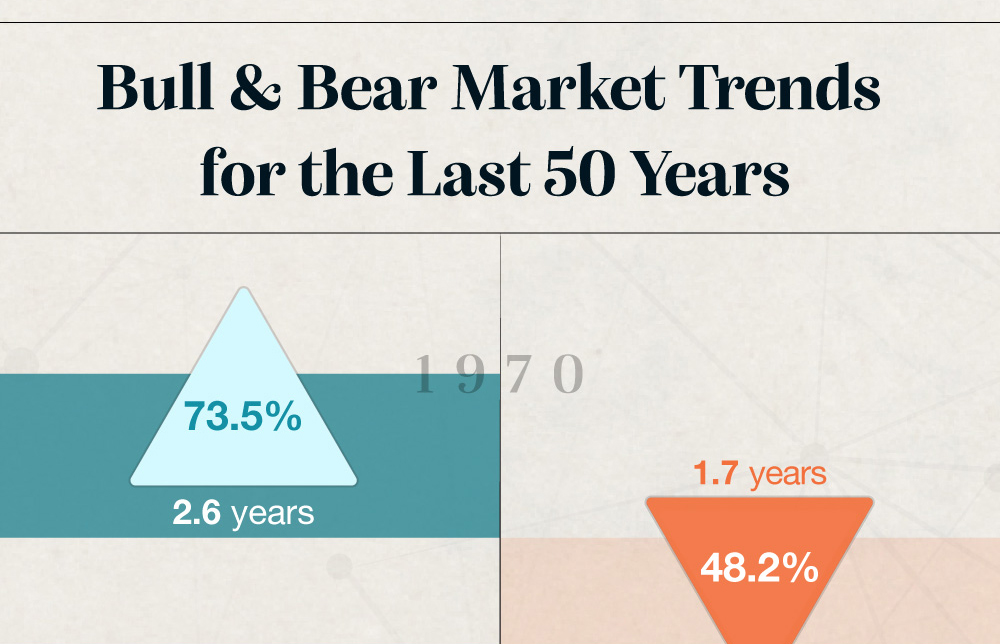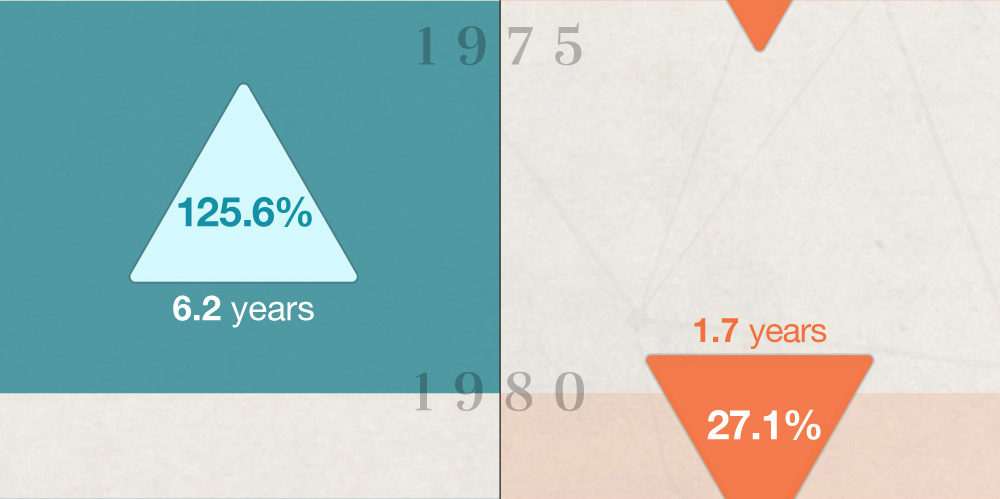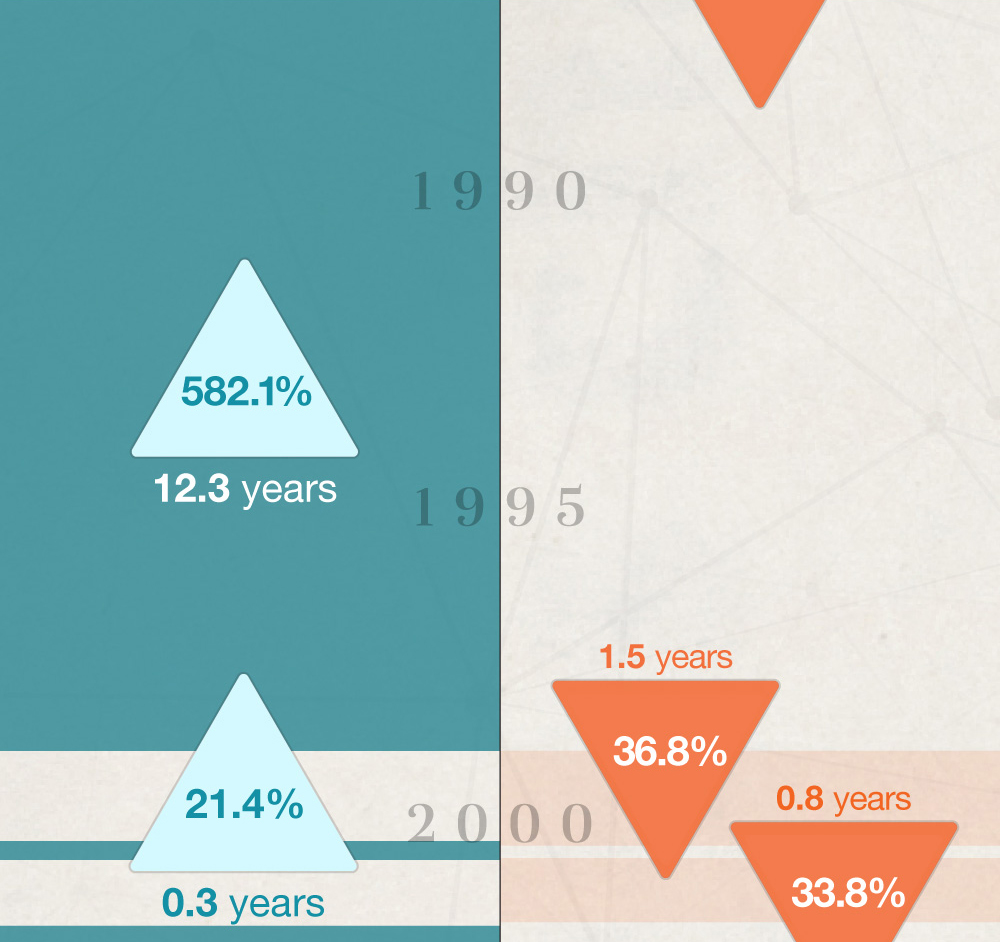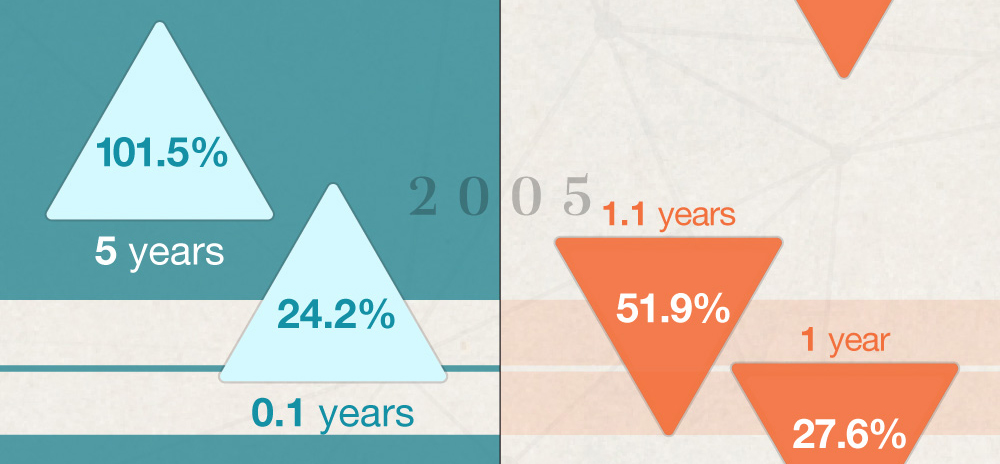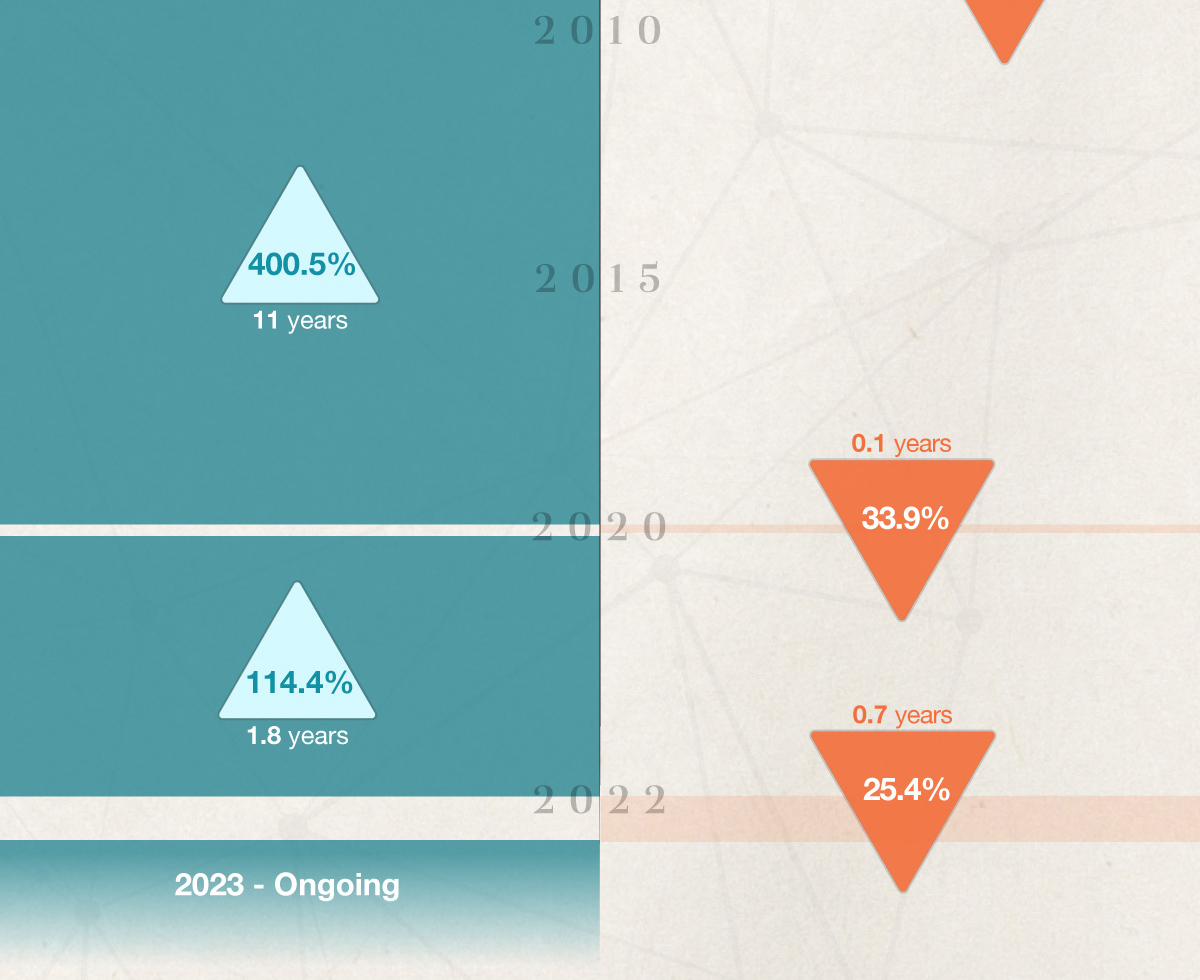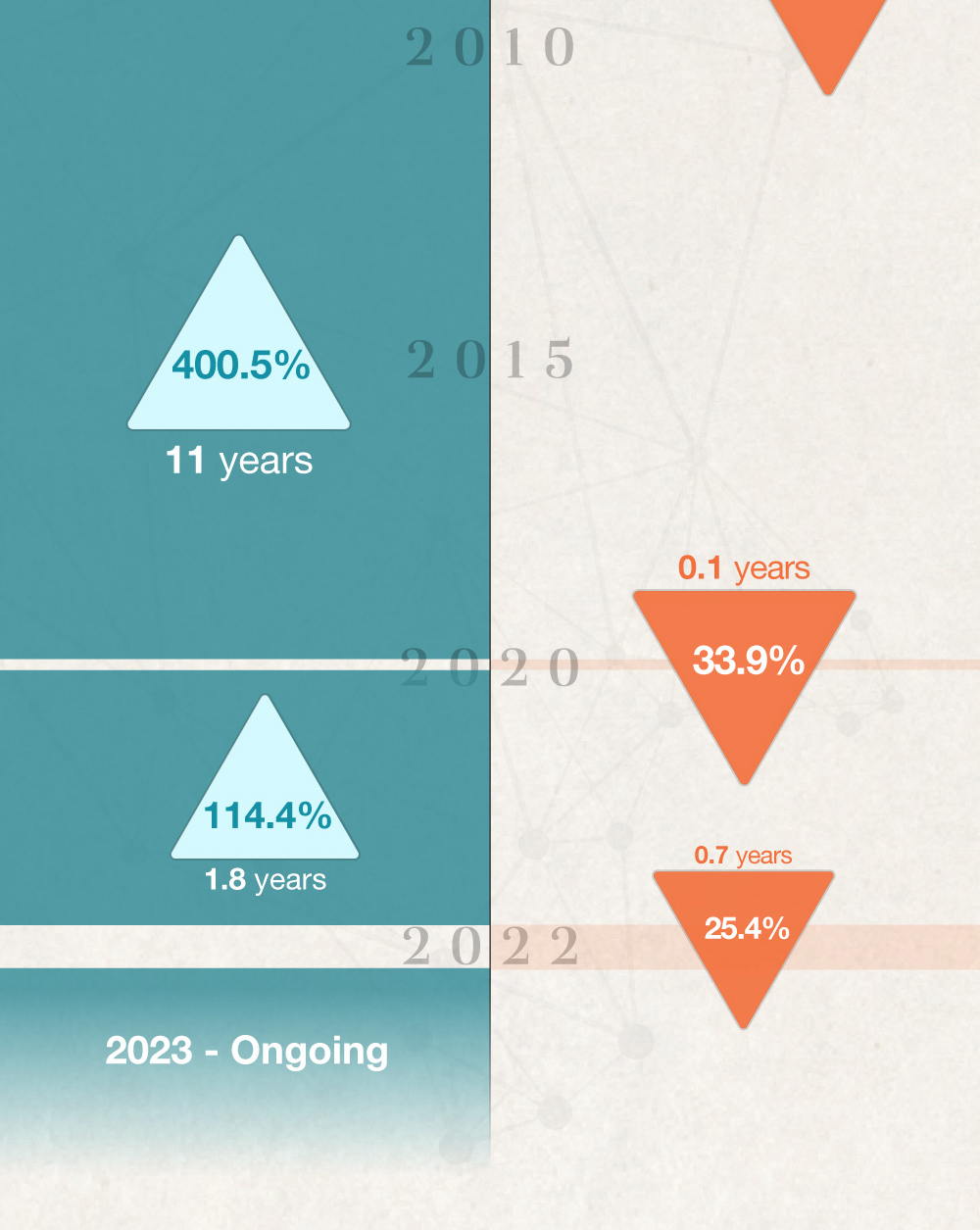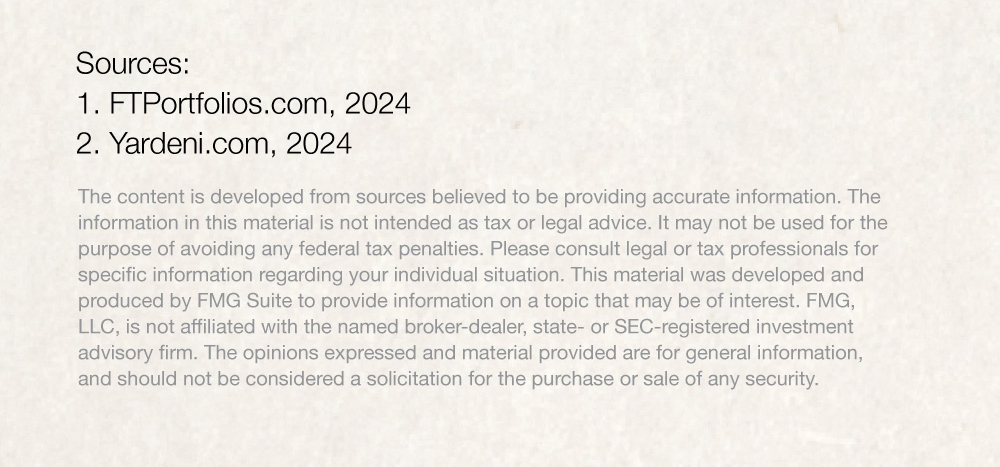 Related Content
It may help your business be better prepared in the event of the death of a principal or key employee.
You may have heard the phrase "tax-loss harvesting." A financial professional may be able to provide some guidance.
Knowing how insurance deductibles work can help you save money and give you peace of mind.