The Three Keys to a Great Password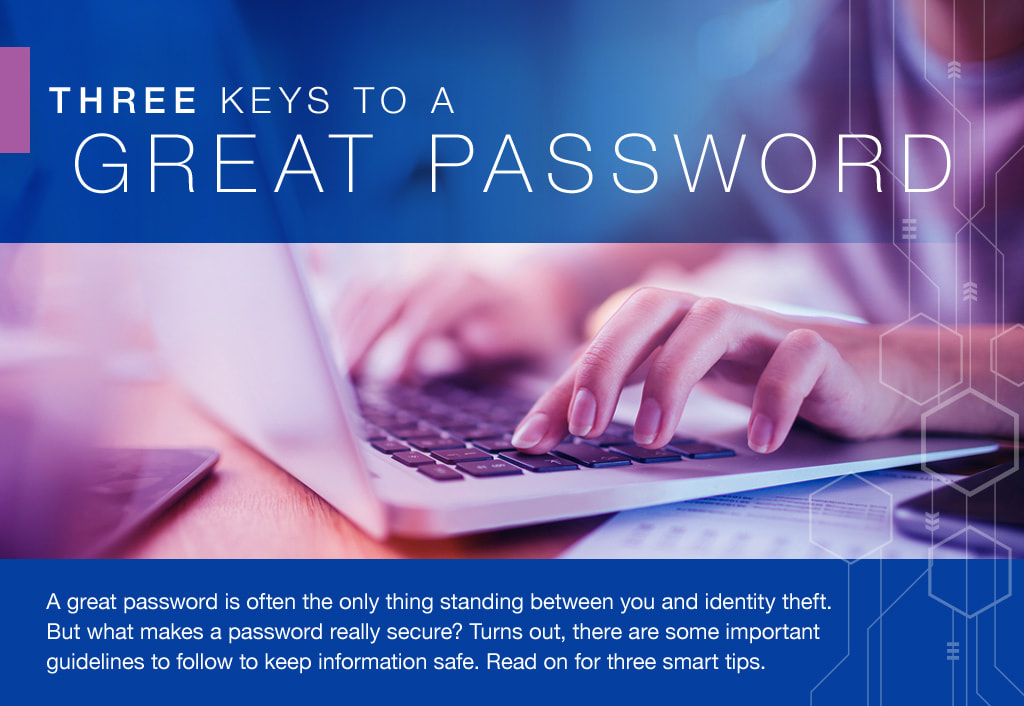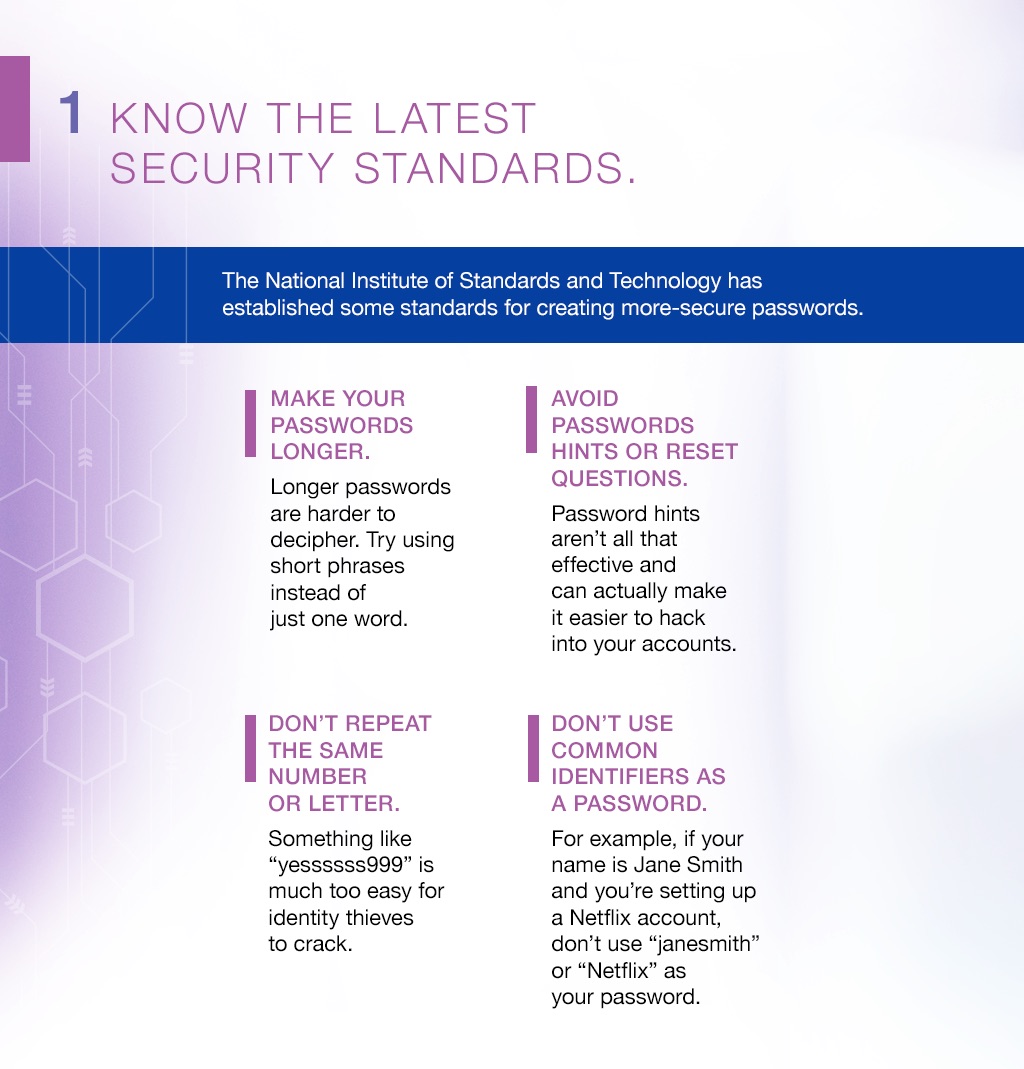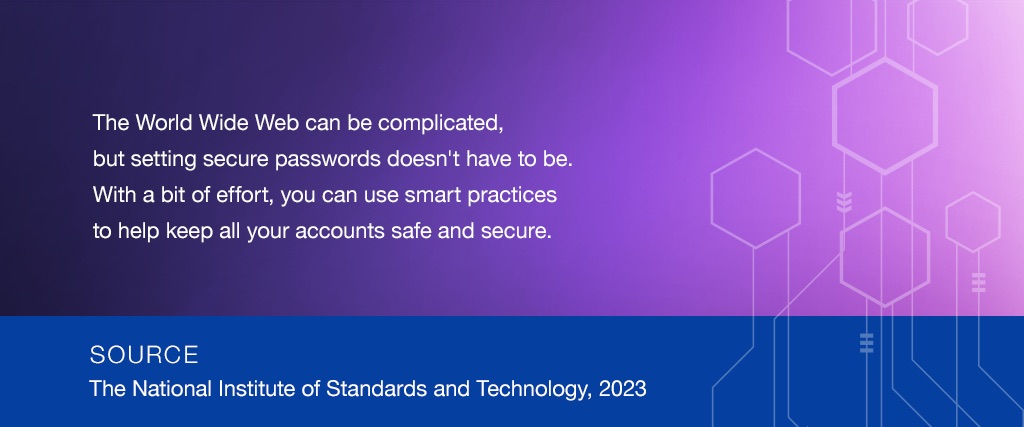 Related Content
Estate conservation is too important to put off. Do you have a smart exit strategy?
90% of small businesses in the U.S. don't protect their data from cyber attacks. Is your business at risk?
Having an emergency fund may help alleviate the stress and worry associated with a financial crisis.