A Meal for All Generations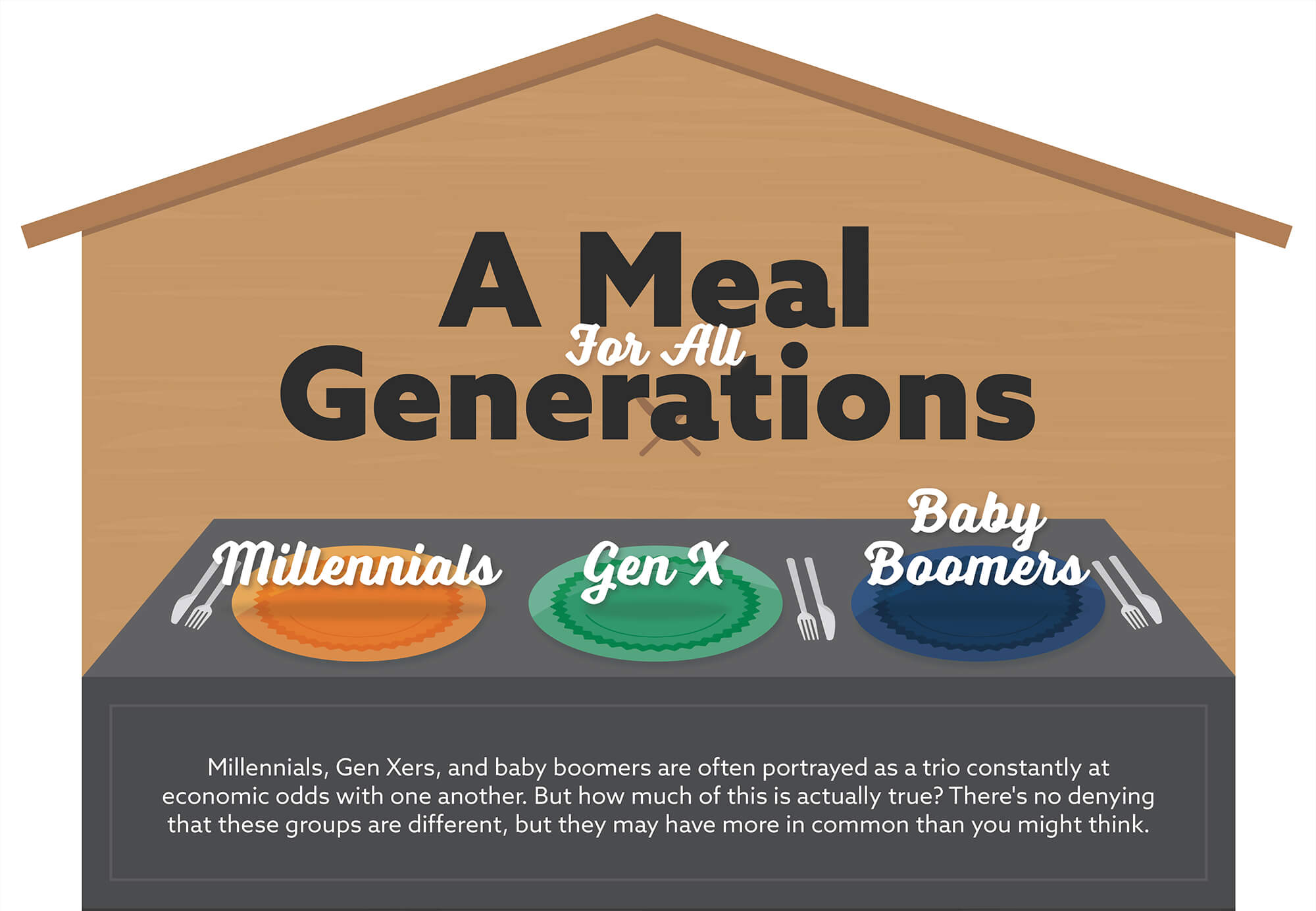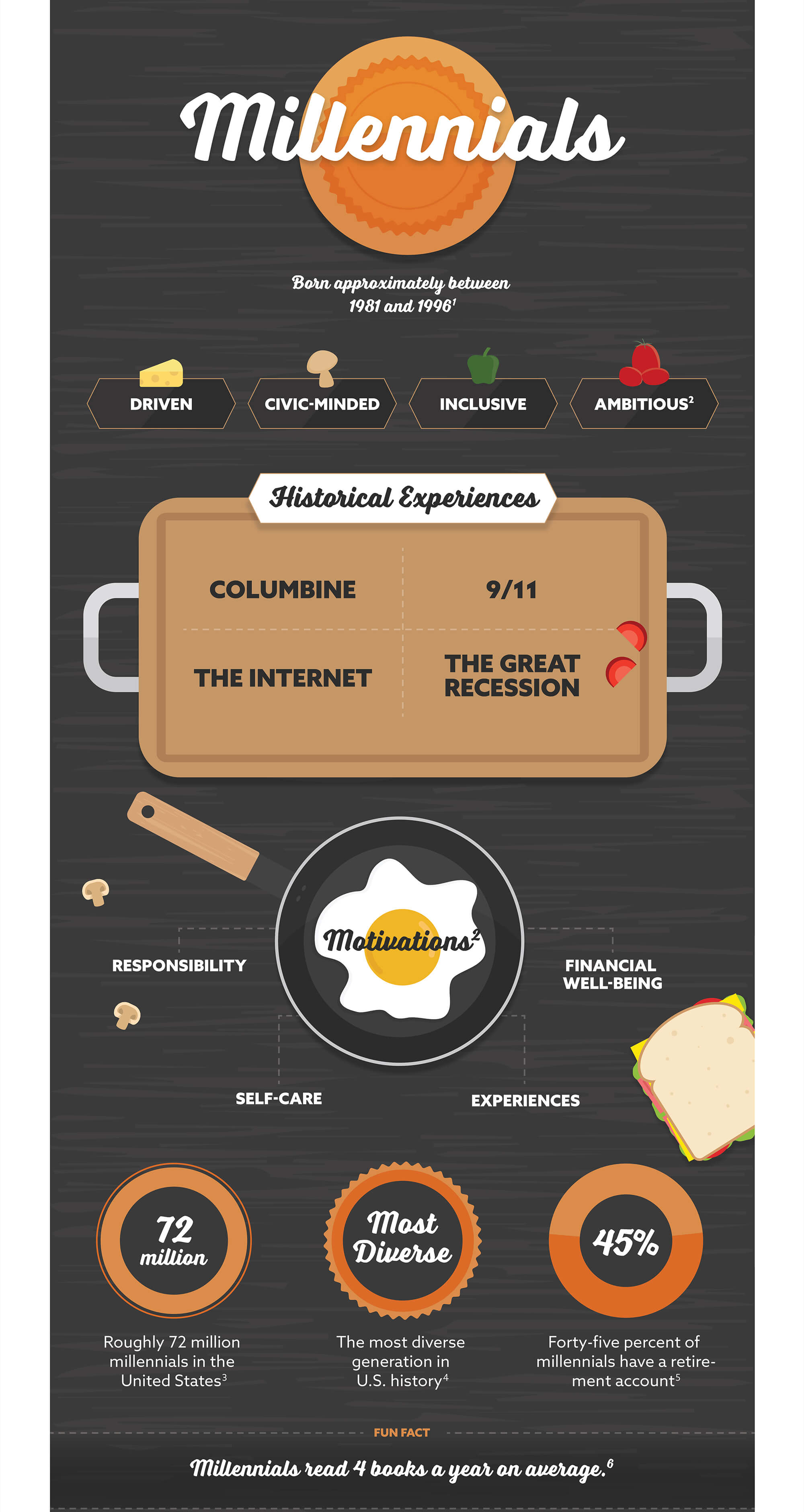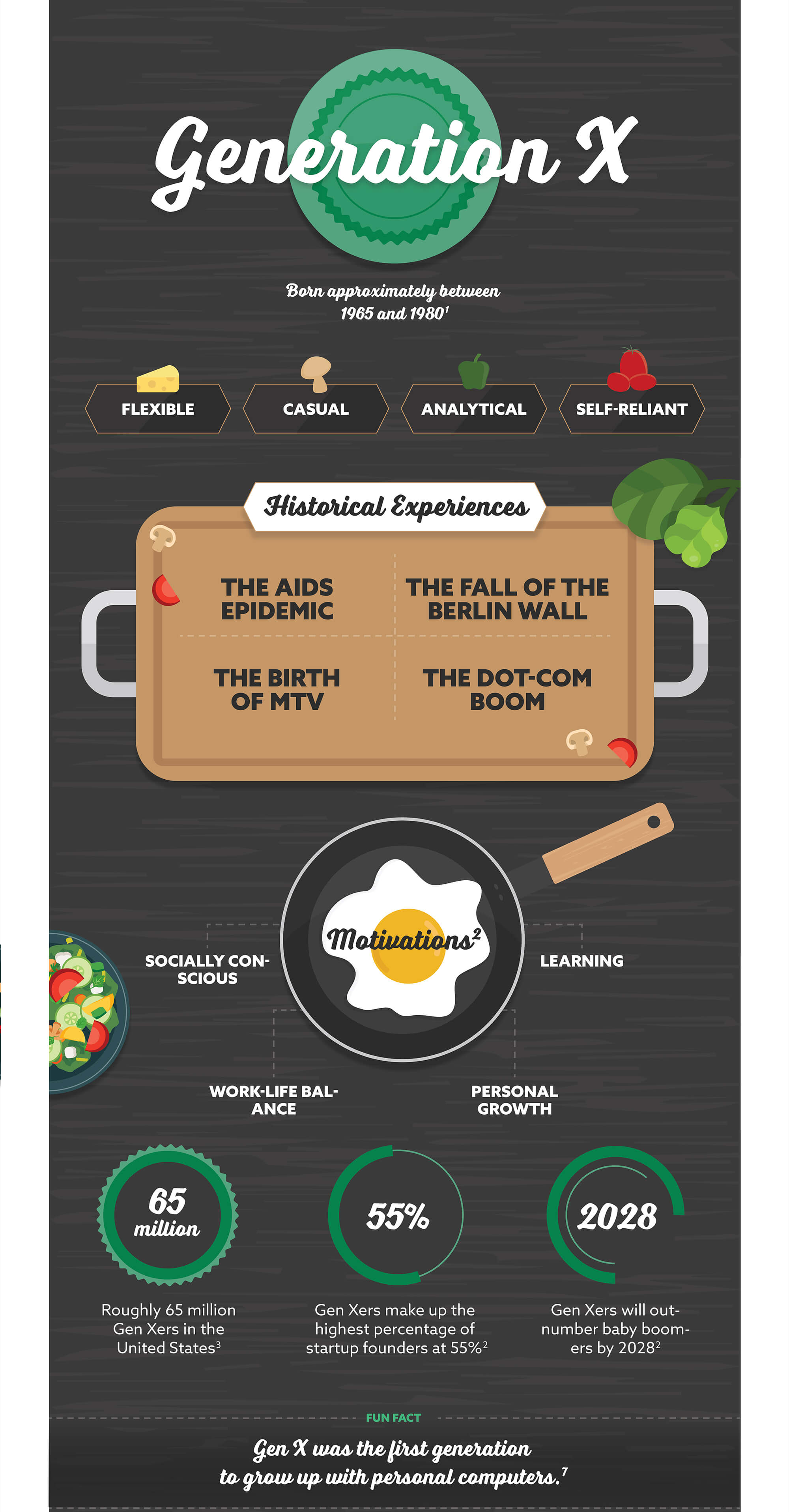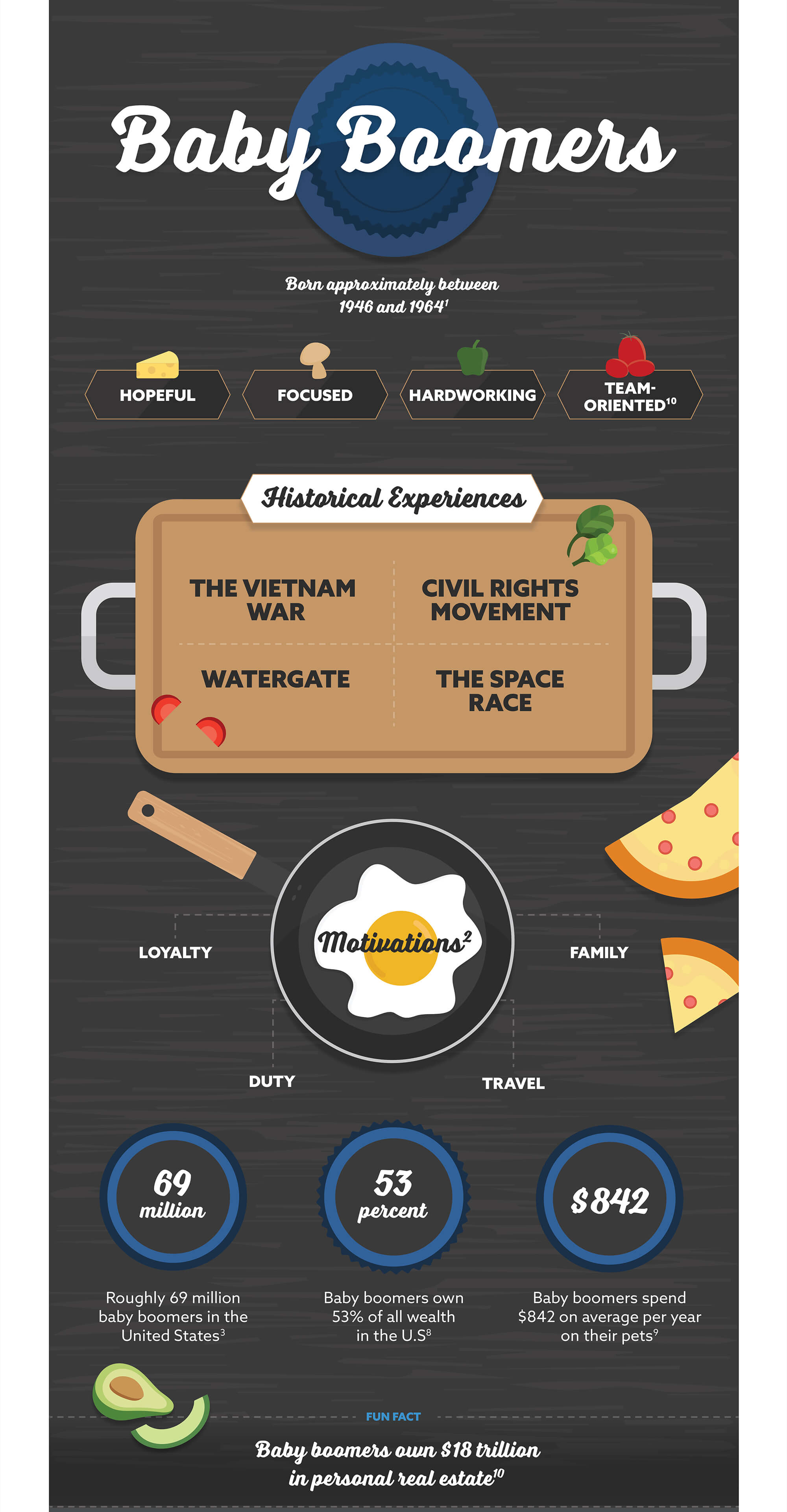 Related Content
Exchange-traded funds have some things in common with mutual funds, but there are differences, too.
You might qualify for Medicare if you're under 65-years-old. This article will explain the conditions where you may qualify for Medicare early.
Workers 50+ may make contributions to their qualified retirement plans above the limits imposed on younger workers.