A Meal for All Generations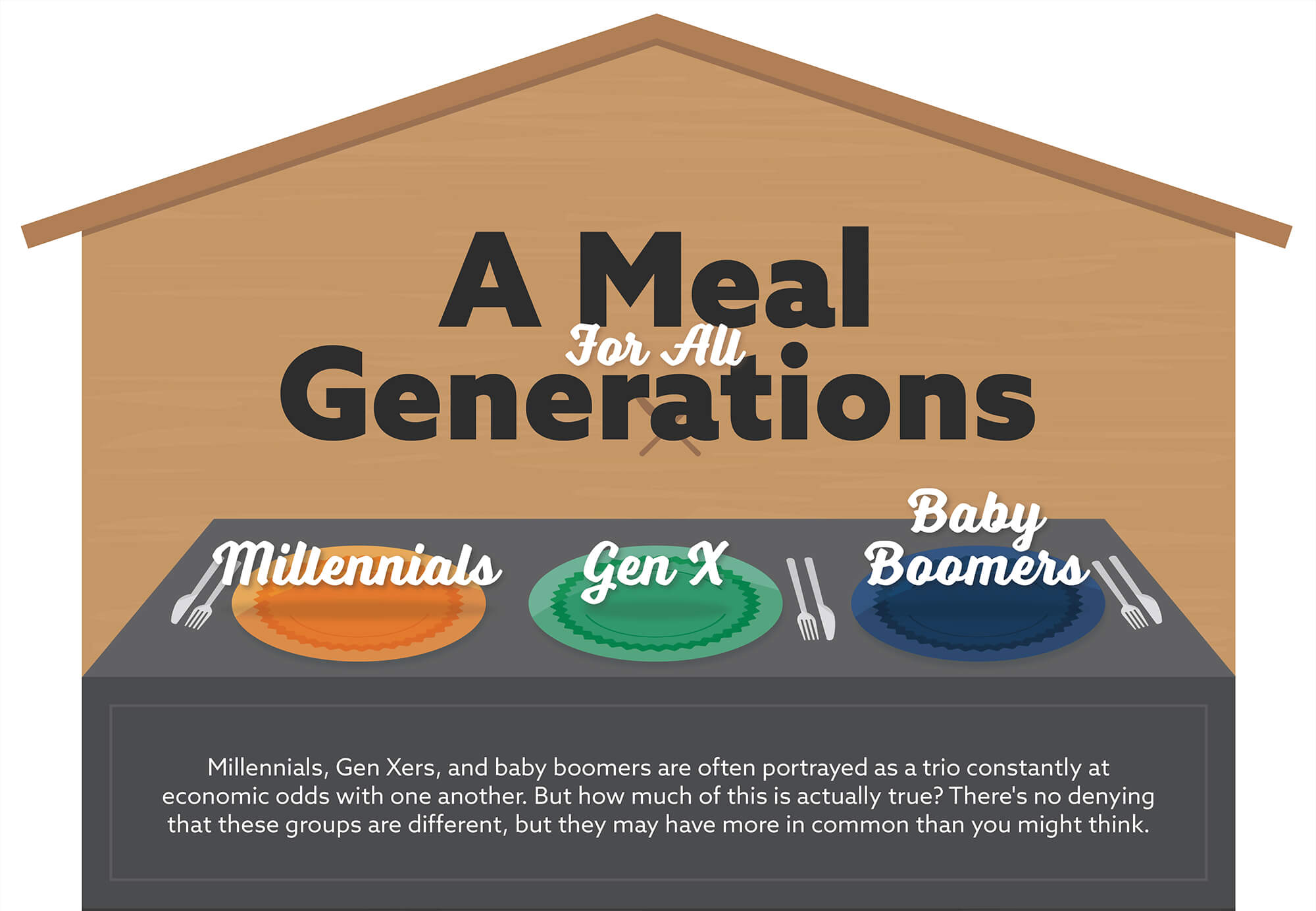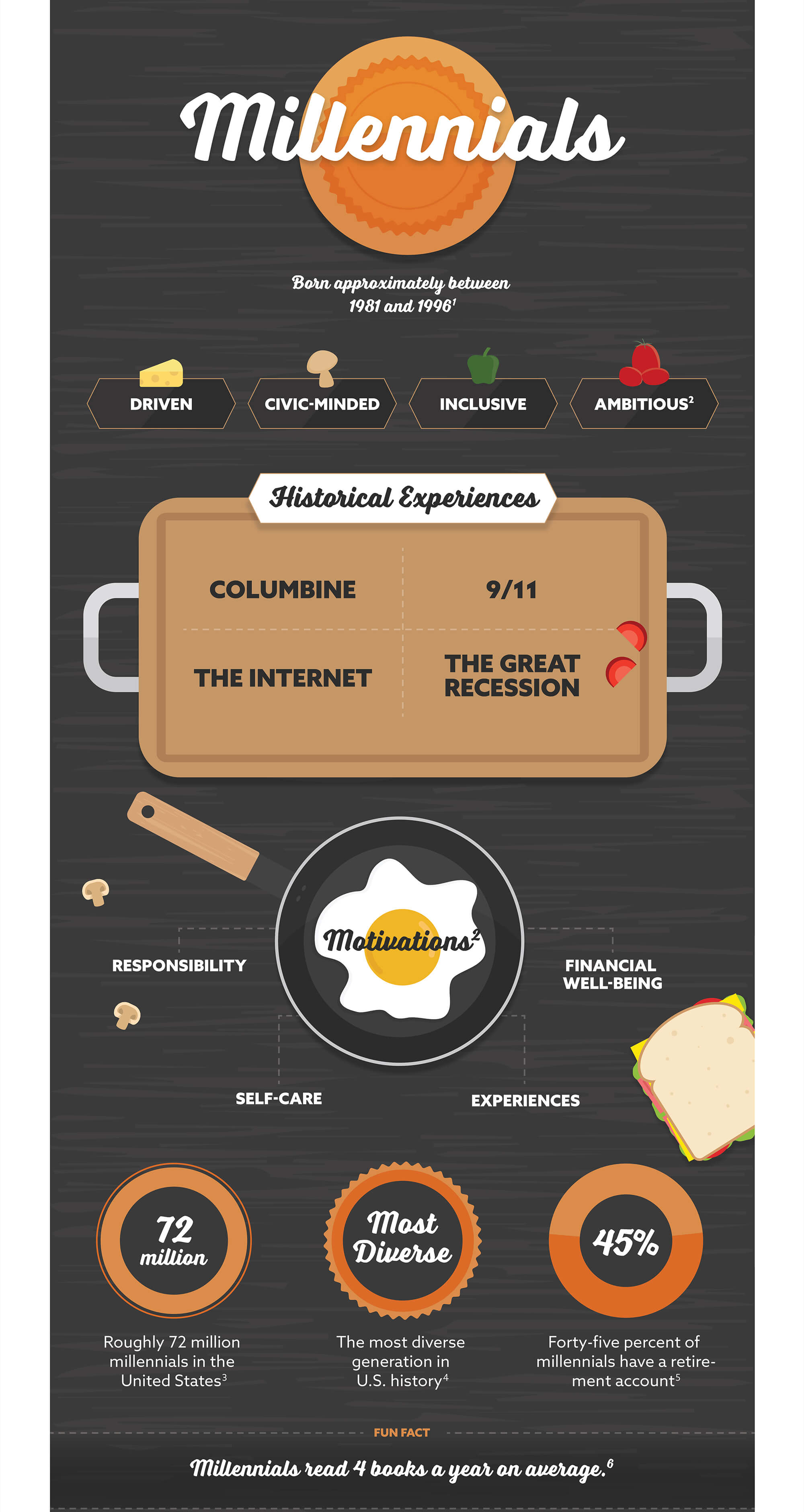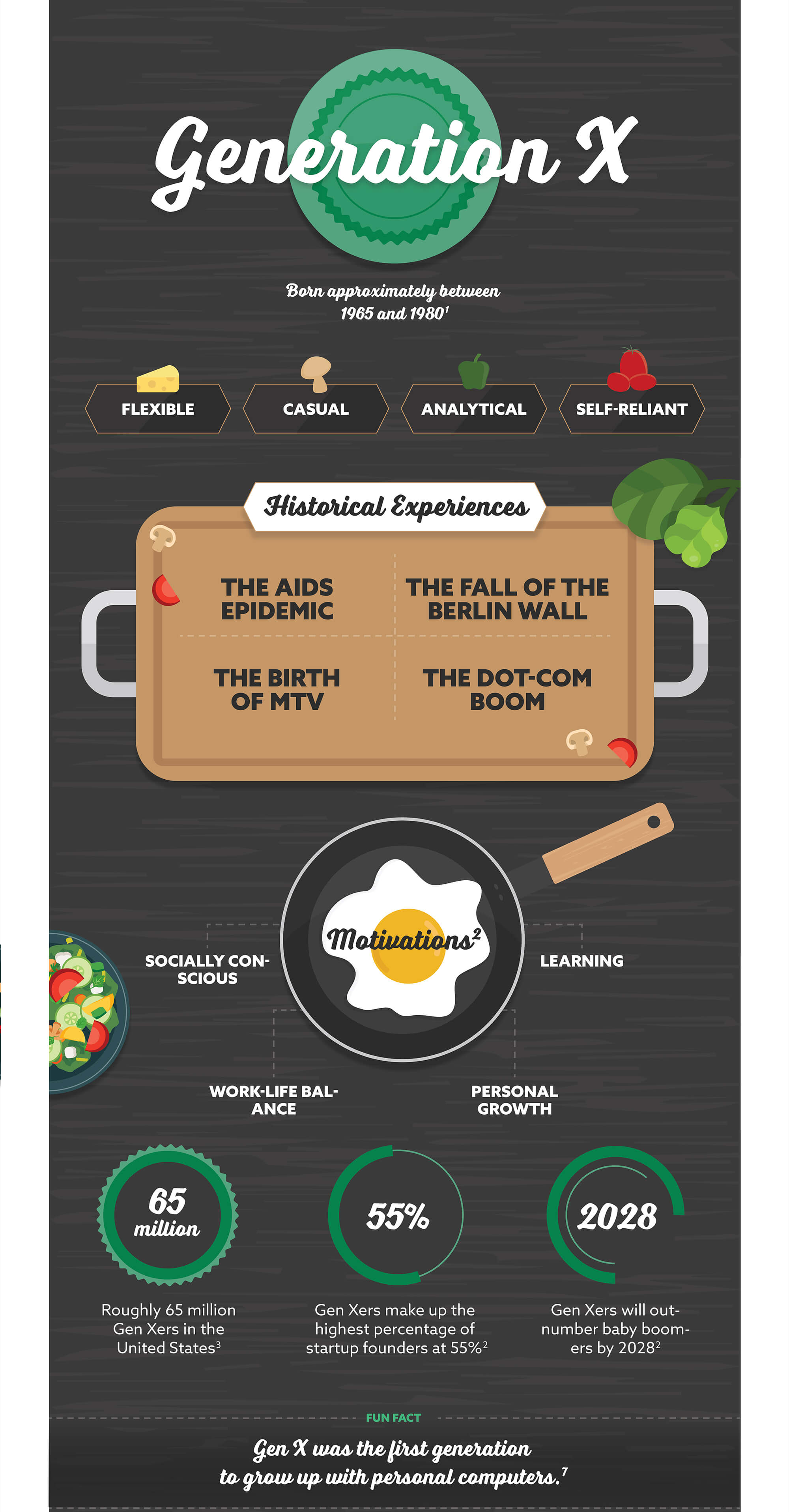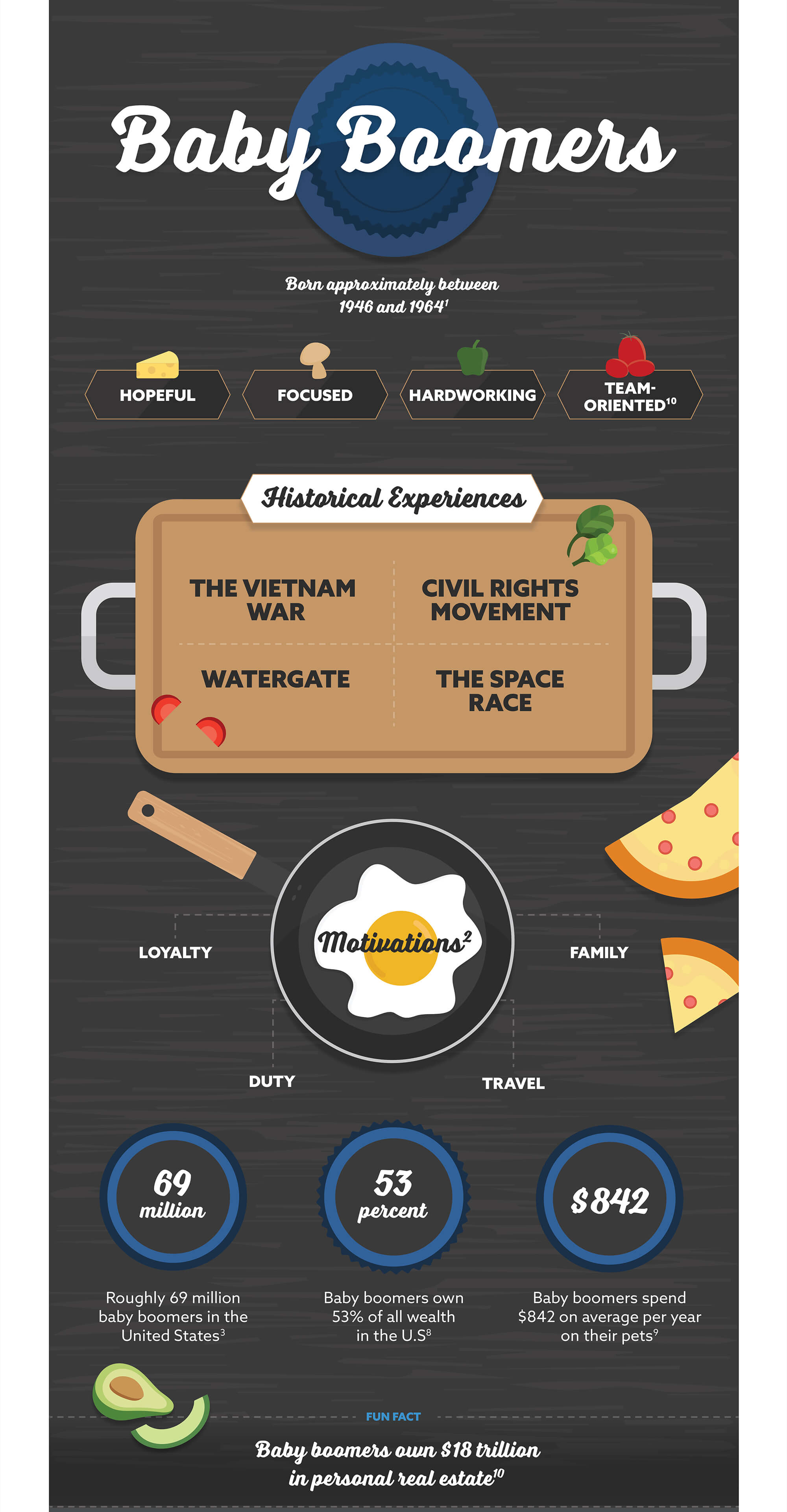 Related Content
Explore the benefits and drawbacks to paying off your mortgage prior to retirement with this article.
When your child has income, there's a good chance that he or she will need to report it and pay taxes.
Making the most of surprises is a great reason to work with us.